Some brokers are attempting to profit from ESTA travel registration. They levy charges ranging from hundreds to thousands of crowns, merely to submit the completed form on behalf of the applicant. Where can one fill out the ESTA form on the official website, and what should be done if payment has already been made to these intermediaries?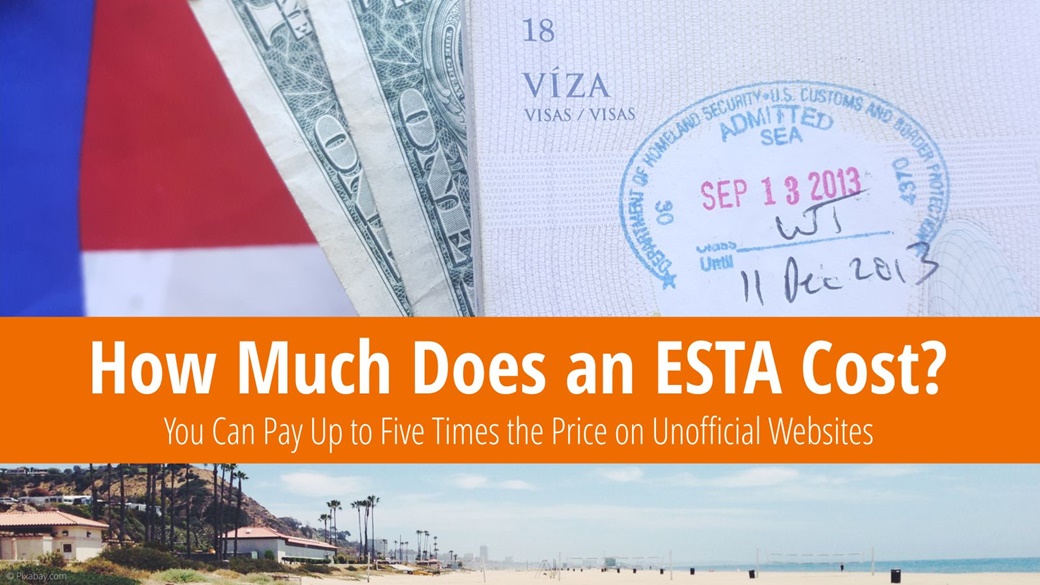 Where to Fill Out the ESTA Form for the USA?

The ESTA travel registration form should be completed exclusively at https://esta.cbp.dhs.gov/. This is the only official USA government website for ESTA, and it is available in English. Are you interested in guidance on how to fill out an ESTA?

The fee for an approved ESTA registration in the year 2023 totals $21.00. This includes an application processing fee of $4.00 (always payable), and a fee of $17.00 to support USA tourism. The latter fee is only payable for approved applications.

I apologize if you paid more for your ESTA. In that case, you were overcharged.

Where Not to Fill in the ESTA Form for the USA?

I strongly recommend against completing the ESTA registration on unofficial websites. The following sites are not affiliated with the U.S. Government:

⚠️ esta-forms.com

⚠️ estausa.com

⚠️ estavisa.com

⚠️ estavisa-org.com

⚠️ usa-esta.net

⚠️ usa-esta.us.com

💬 If you have encountered another unofficial site offering ESTA travel registration services, please mention it in the comments below this article.

Is the Higher ESTA Fee a Scam?

If you completed the ESTA form on a different website, in most cases it is not a scam. The broker will submit the ESTA registration for review, and you can eventually travel to the USA. It should not influence the approval or denial of the application.

You simply paid more than was necessary.

Brokers profit through a straightforward principle. They ascend to the top of search engine results through search optimization and paid advertising. Unaware visitors end up paying significantly more, from which these companies benefit.

Another company may, for instance, assist you with obtaining a visa for China or selling you tickets for the Trans-Siberian Railway.

What to Do if You Paid for ESTA on an Unofficial Website?

Reader Lukas has provided a useful tip for those who have already made payment on an unofficial ESTA site.

Immediately write to the contact email with a fabricated story, perhaps stating that you have been injured and need to postpone your trip to the USA. Request a refund, and then fill out the ESTA again on the official site.